Founded in 1979, C & V Precious Metals, formerly known as Oretti, is Australia's leading manufacturer of sleeper earrings. The dedication and continued exceptional service has continued to grow the company which is 100% Australian owned and operated out of Melbourne, Victoria by Clinton and Vanessa.
Clinton is an established Manufacturing Jeweller with over 30years experience in the industry and a background in Fitting and Turning. He has a proven track record of commitment to service and producing quality goods and is dedicated to ensuring the highest of integrity within the business. Clinton is well respected in the industry and continues to grow the business with passion and success.
Vanessa has nearly 20 years of experience in Human Resources, Occupational Health & Safety, Training and Administration. Her commitment to ensuring opportunity and safe work practices within the business is demonstrated by a solid foundation of recruitment processes, current knowledge of legislation and continued training and development tailored to the business requirements.
In the ever changing industry of manufacturing, C & V Precious Metals continue to innovate locally and globally with customers in Australia, New Zealand and the United States and make certain of it's commitment to producing high quality product and carefully sourcing most of our materials from leading suppliers within Australia. It's aim is to constantly update and improve products and strive to evolve the company to develop new and advanced technology that will assist with better delivery to it's customers. The degree of skill with which it's product is made and dedication to continuous improvement is evident in it's customer base and the longevity of the company.
C & V Precious Metals produce the largest range of sleeper earrings you will discover. Manufactured in Australia, it's sleeper earrings are made of solid precious metal and are non irritant. They are easy to put in and take out and are very comfortable to wear 24/7 to keep ear piercings open.
Please feel free to contact us at any time with any questions or queries regarding our products. We are always here to help!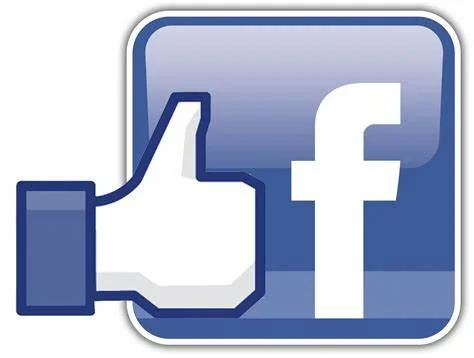 LIKE our Facebook Page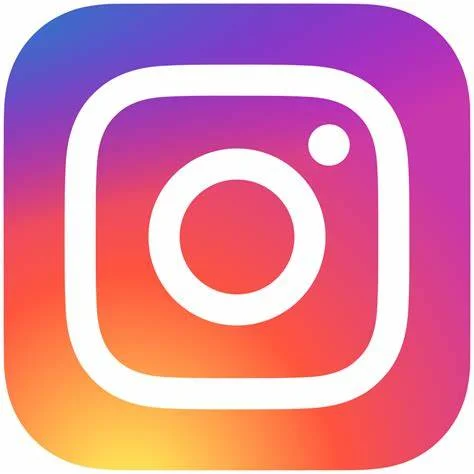 FOLLOW US on Instagram